Wanna Know What's Happening in the South Beach of SF?
A snapshot of one corner of the market. These Broker Metrics charts are all specific to condos in South Beach, Yerba Buena and Mission Bay of $1.5m and above. It's based on MLS data, so they do not include listings and sales at Lumina.
This area has, over recent years, become the leader in lux-condo sales in the city, by units sold. It is also the area most impacted by current and planned new lux-condo project developments.
Listings for Sale vs. Listings Sold, by Qtr: Far more listings for sale and the ratio of sales to listings quite low.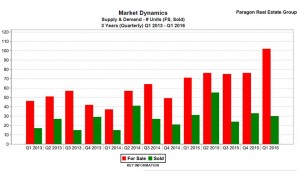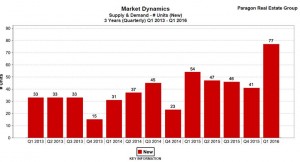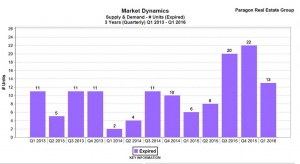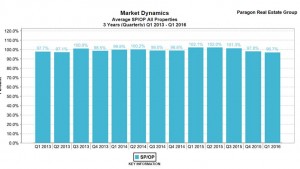 Tags: buying san francisco real estate Christopher Stafford and Terry Wright Luxury Condos San Francisco luxury real estate South Beach SF
Categories: Uncategorized